Daisy Chain Bracelet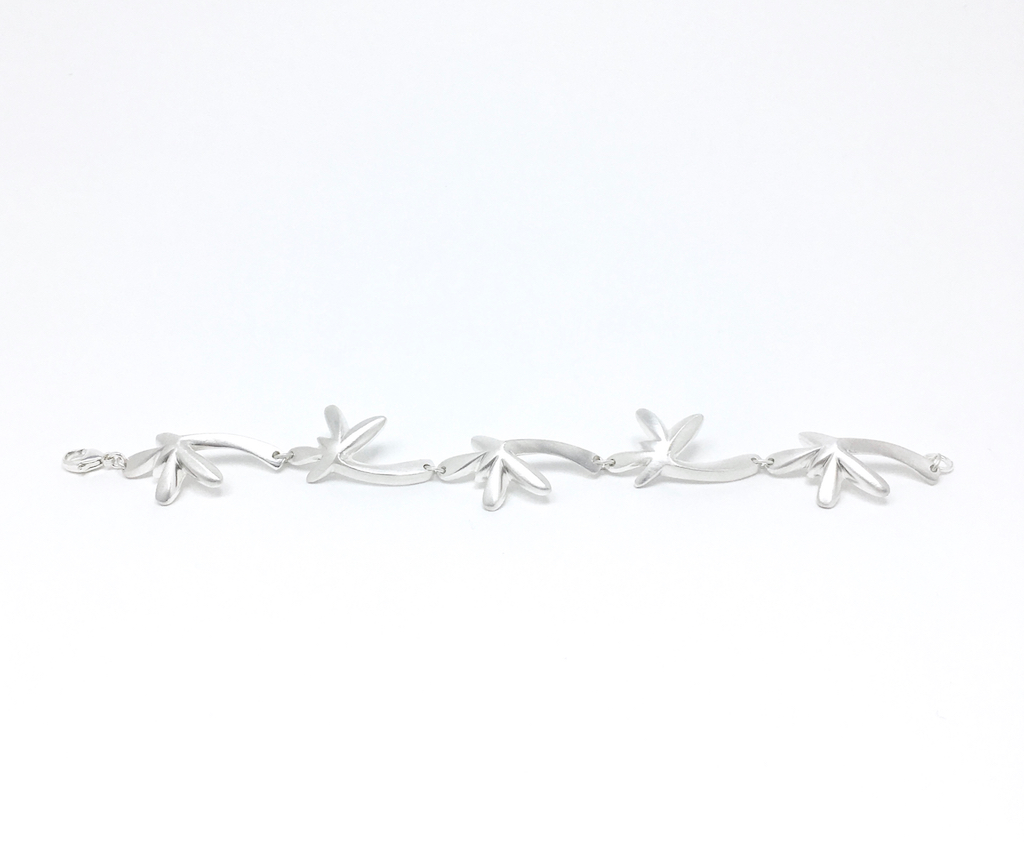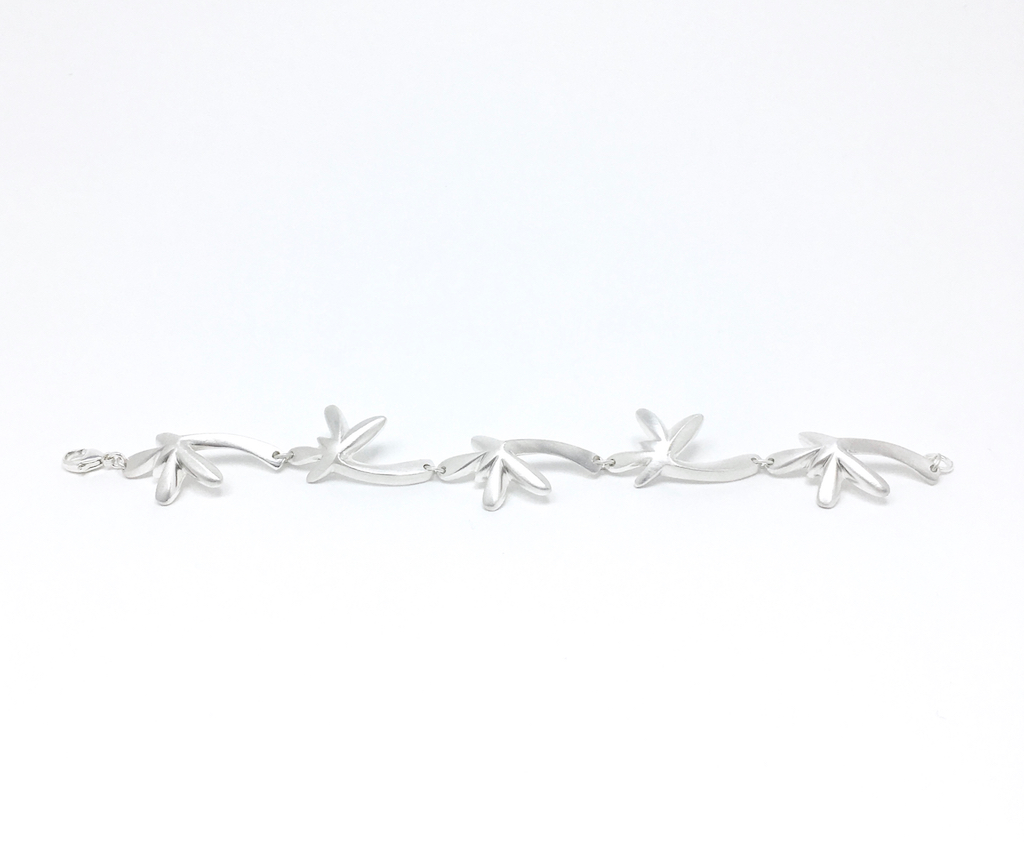 Daisy Chain Bracelet
The Daisy Chain Bracelet is a true memento of childhood; it calls to mind warm summer days spent linking flowers together to create jewellery of a temporary nature. This modern take on a childhood favourite is made to last for longer than an afternoon of fun.
The bracelet is made of sterling silver and measures approximately 18cm long.
*This piece is made to order; please allow up to two weeks before shipping.